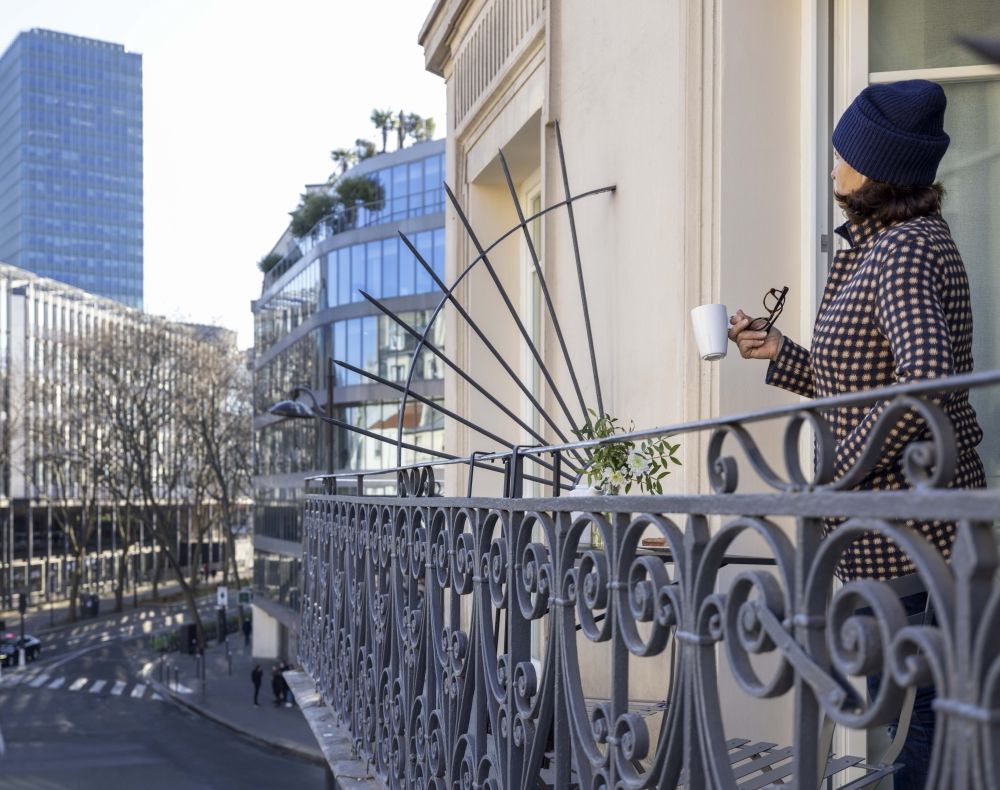 Location & Quarter
The Latin Quarter is one of the most famous in Paris, but also one of the oldest. Organized around the Sorbonne, it owes its name to the intensive use of Latin that was long in force in the medieval universities that were located there.
The Latin Quarter has preserved many traces of this scholarly past and remains today the academic and intellectual heart of the capital. It is home to a large concentration of bookstores and educational and health establishments such as the Sorbonne University, the Ecole Normale Supérieure, the Henri IV and Louis le Grand high schools and the Val de Grâce and Pitié-Salpêtrière hospitals.
You can also discover two spectacular Roman vestiges (the Arènes de Lutèce and the Thermes Romains), many churches, famous theaters (Théâtre de l'Odéon, cabaret du Paradis Latin), and some of the most emblematic monuments of Paris (Panthéon, Palais du Luxembourg, Hôtel de Cluny - Musée national du Moyen- ge, etc.).
Read more
Less